Hi there, I'm Caden, an avid coder. I'm
&nbsp&nbsp
years old and I've been coding for
&nbsp
years. I like to develop both front-end and back-end applications that focus on UI and usability. Some of my interests include web development, api's, webscraping, bots, and automation.
Some
tools
I work with and use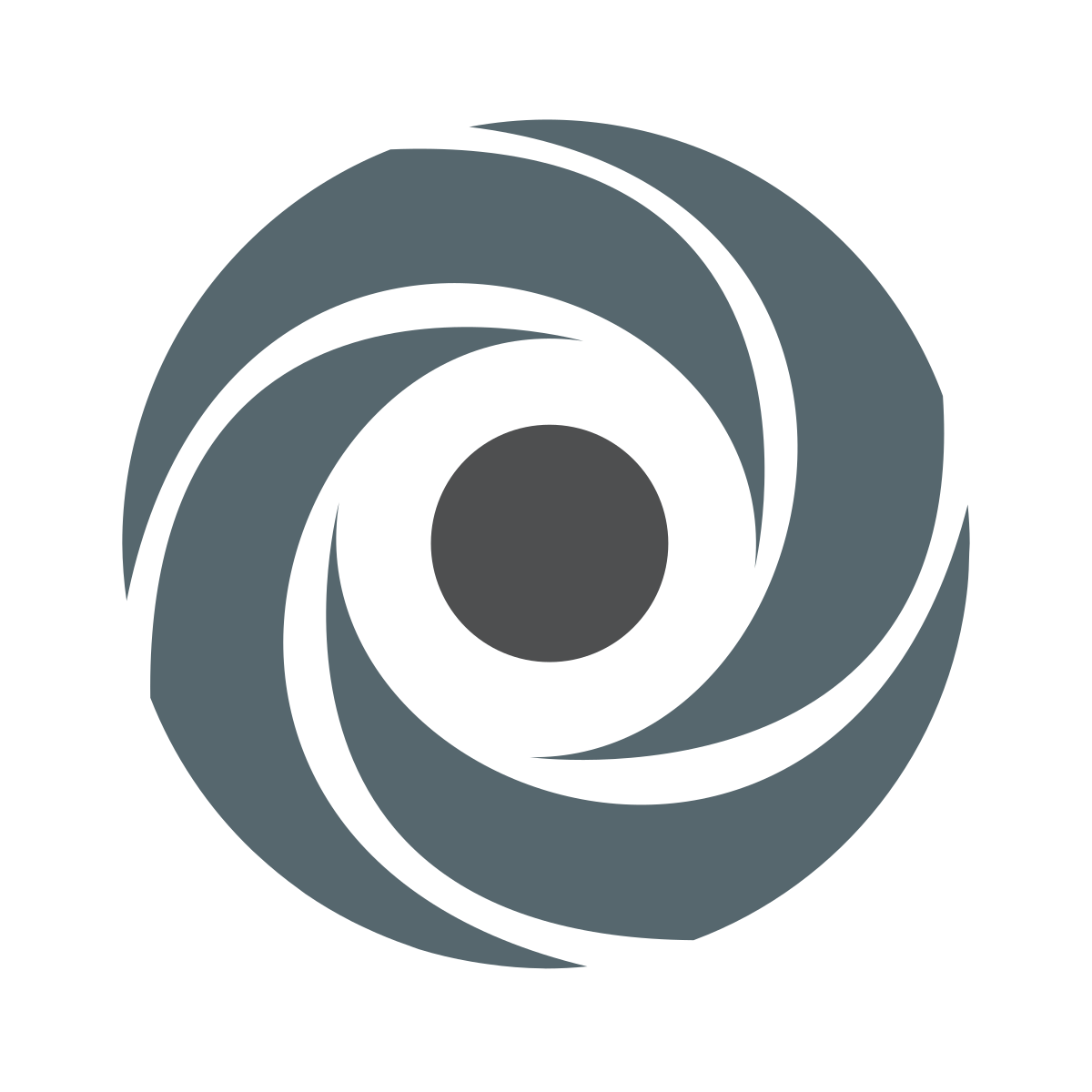 Replit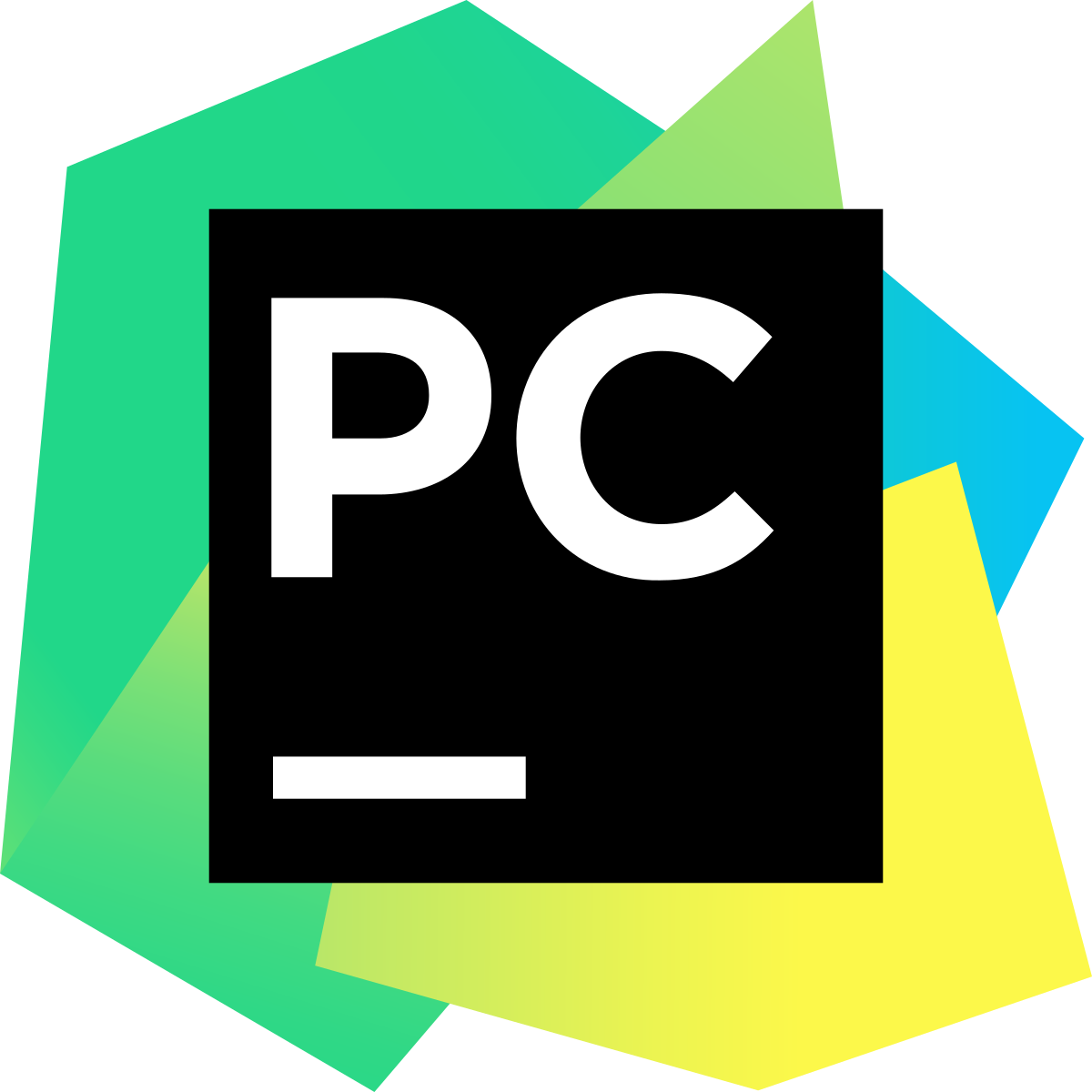 Pycharm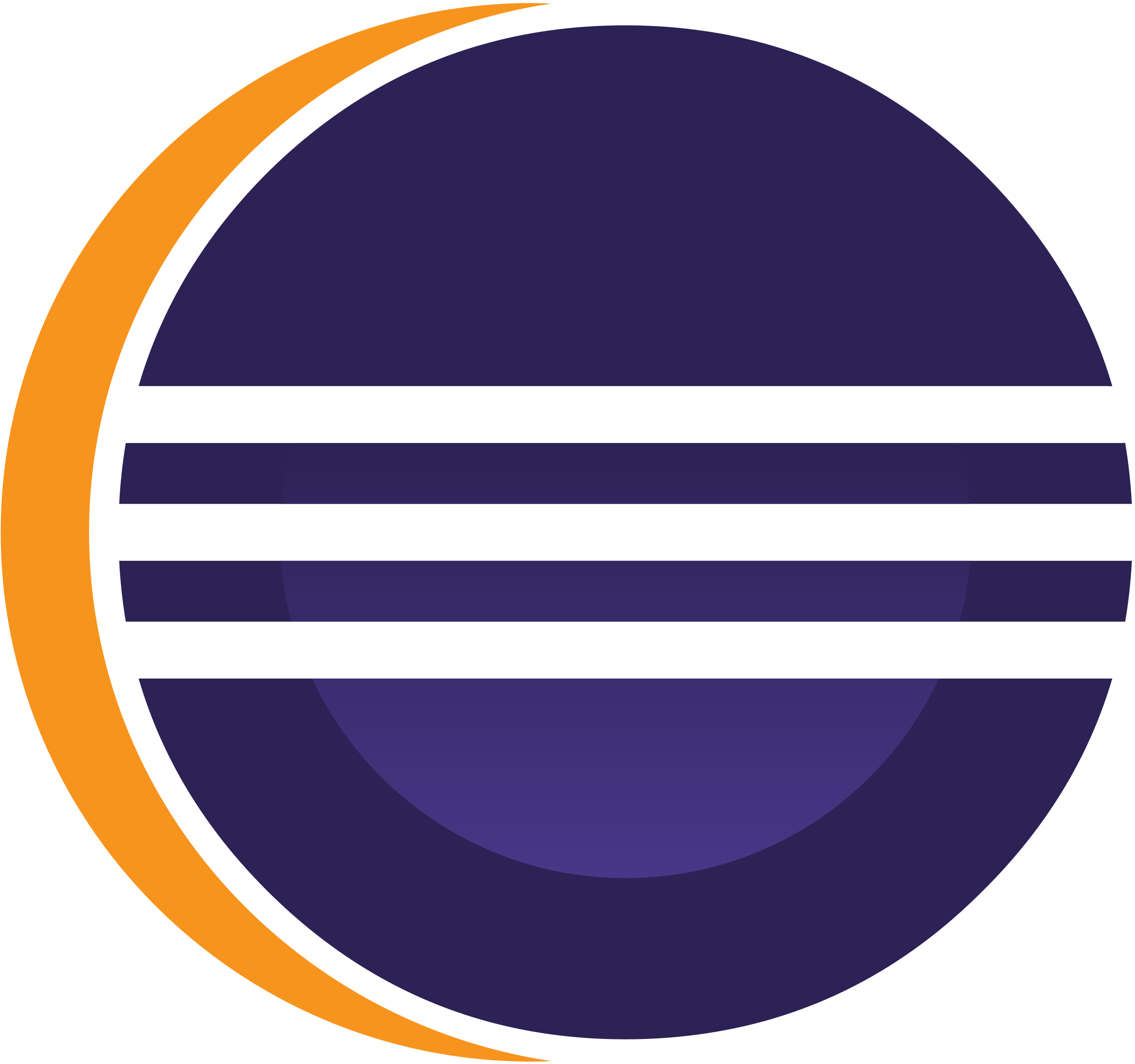 Eclipse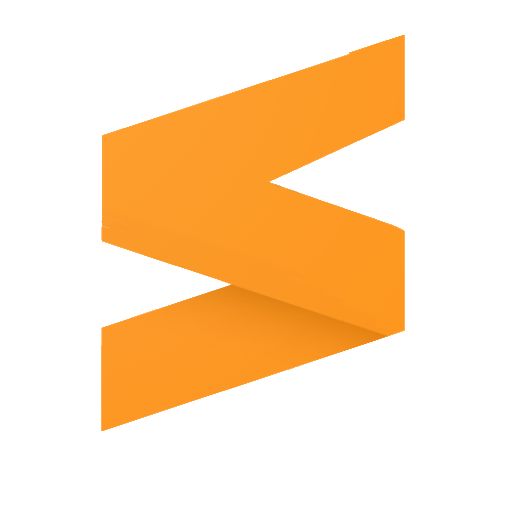 Sublime
Some
software
and
libraries
I work with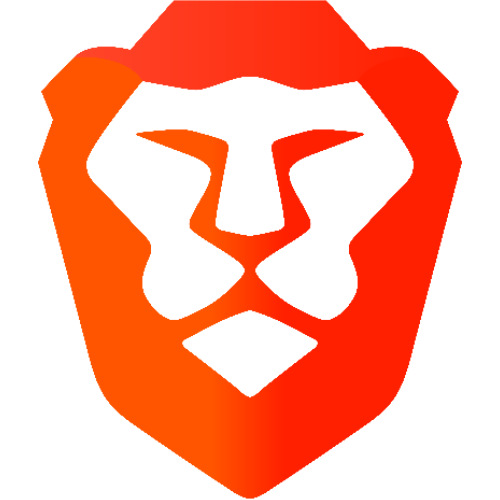 Brave browser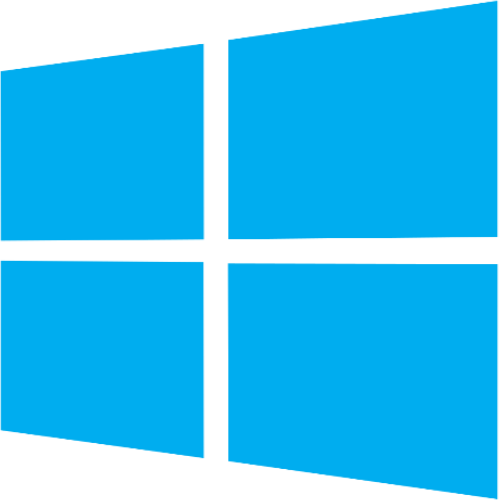 Windows 11
Lenovo Ideapad 3
I got into coding after messing around with some scripts to automate work. Since then, I've tought myself most of what I know today by looking at online tutorials and thinking of new projects.
Projects
All of my major projects can be found on
Github
blah blah blah blah blah blah blah
../..
Besides coding, I also swim and play the piano. I enjoy reading as well (not just code), usually science fiction or non fiction.